News
Application of Cushion packaging bags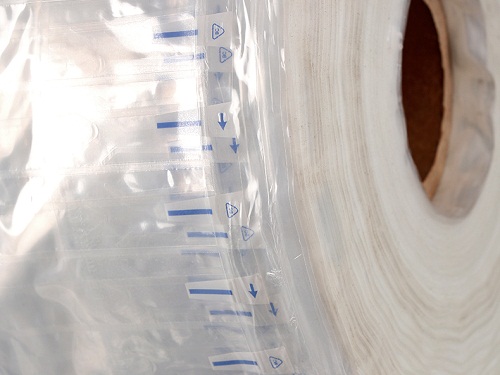 Inflatable bags are used for a wide range, as long as the packaging and the need for transport products need to use gas column bags and our Inflatable bags.
application of Cushion packaging bags:
1.Packing air inflatable bag for wine bottle, drinks, olive oil, glass products
2.Computer parts, mobile, digital camera, DVD, small home appliance
3.Auto parts, precision instrument, hardware, etc.
Please feel free to give your inquiry in the form below.
We will reply you in 24 hours.